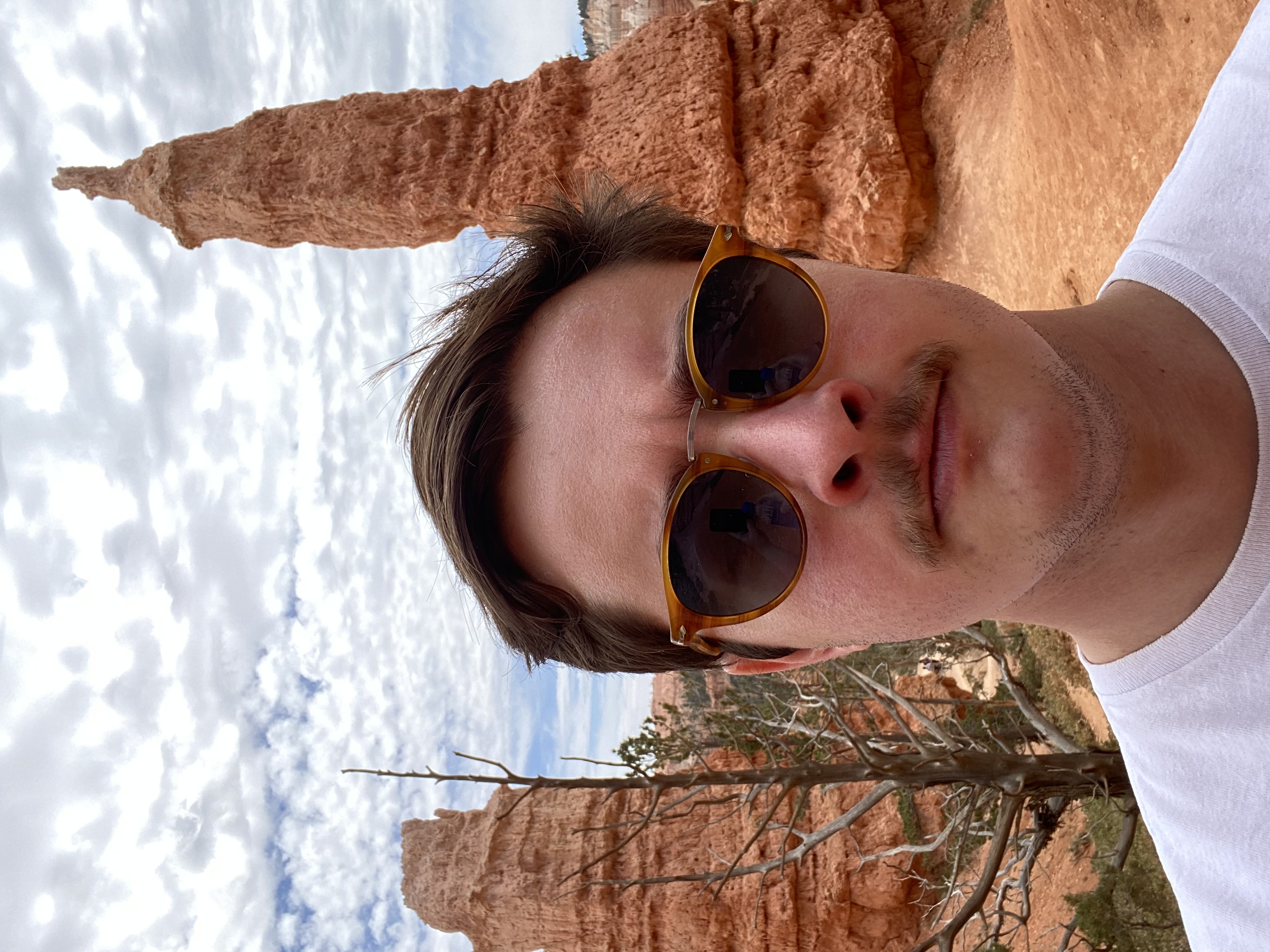 I'm Bernardo, a Systems Software Engineer at Standard Cognition where I work writing high-performance Rust.
I was born in Brazil, and studied Computer Engineering at IST in Lisbon, Portugal before dropping out. I now live in San Francisco, California, and you can reach me at bernardo@meurer.org.
You can read more about me in my CV.
---
Here are, for curiosity's sake, some other things I enjoy:
Problems

Music archival
Safe cross-process memory sharing
OoO CPU design
Declarative system configuration

Music

Hermeto Pascoal
Ravel, Maurice
King Gizzard and The Lizard Wizard
Caetano Veloso
Talking Heads
Death Grips

Projects

Rust
Gentoo
bcachefs
NixOS
Neovim
Alacritty

Movies

The Seventh Seal
The Great Beauty
Apocalypse Now
Wild Strawberries

Books

The Tale of The Unknown Island - José Saramago
Discipline and Punish - Michel Foucault
The Stranger - Albert Camus
The World As Will and Representation - Arthur Schopenhauer
In Defense of Lost Causes - Slavoj Žižek